Film Club Fridays:
A Liar's Autobiography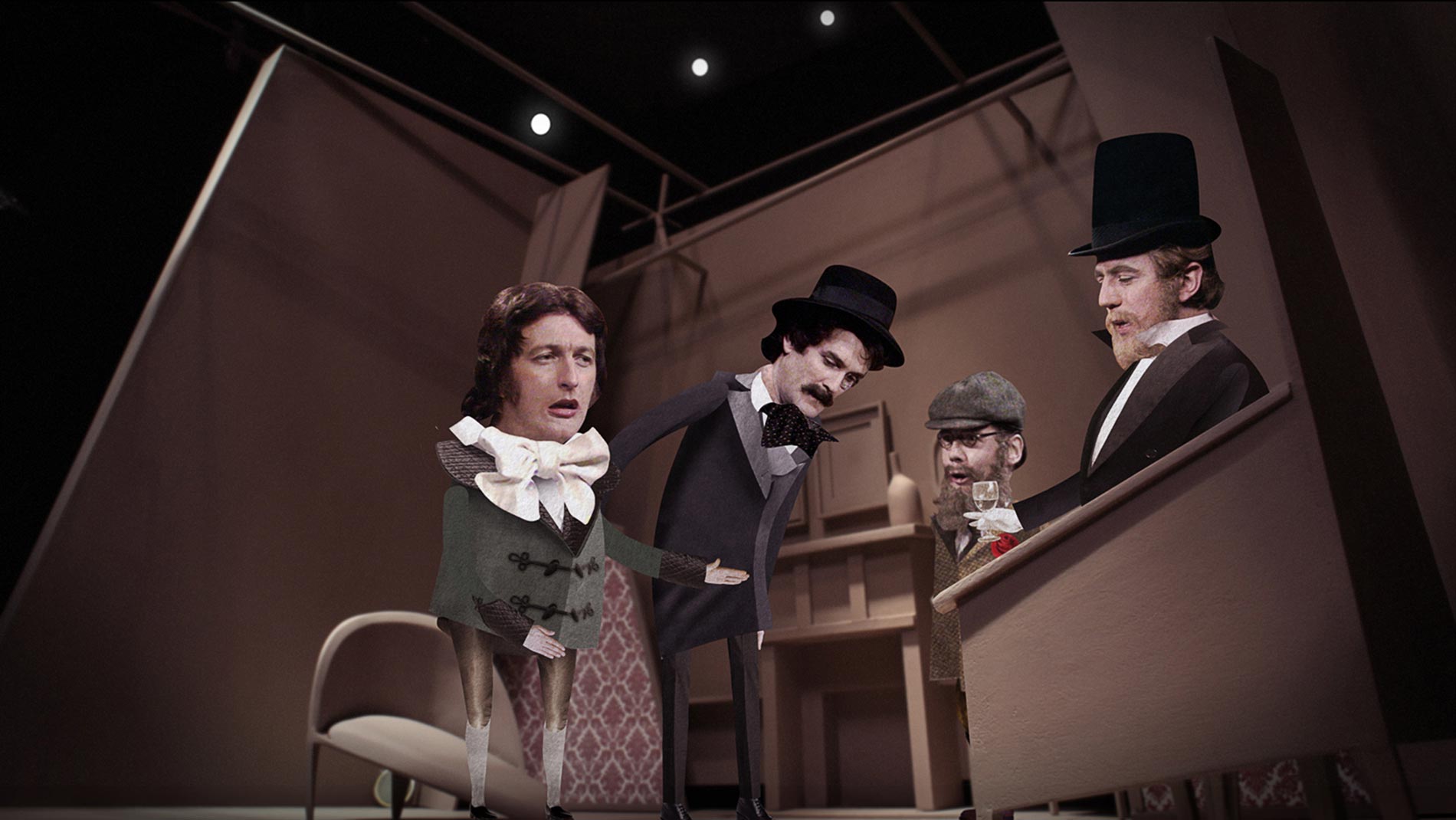 On account of being a big film nut, I've decided I'll start posting up a couple of reviews and recommendations. This week shall be the turn of the fairly new flick which is still gracing the screens of many cinemas across the UK -
A Liar's Autobiography - The Untrue Story Of Monty Python's Graham Chapman.
The film is a bio-pic on the late Graham Chapman from Monty Python (as the title suggests), and was constructed by 14 different teams on animators - it's pretty out there to say the least. Although its presented as "untrue", it tells the tale of Chapman's life including gory details on his alcoholism and coming-out. I went to see it almost as soon as it was screened as I was particularly looking forward to seeing how mad it would be after catching the advert when I watched
The Sessions
(another fantastic watch - and potentially next week's review). It definitely didn't disappoint on the surreal front, and as a fan of all things weird and wonderful I was impressed by the way it was all put together. Some of the sections were definitely better than others, but in general it was really sharp and very funny. If you're a fan of Monty Python-esque humour and are looking for something a little different, I would 100% suggest you check it out.
Watch the trailer, it might all make a little more sense:
Next time I go to the cinema I might take a few snaps of me and whoever I've dragged along to make these Friday posts a little more bloggy and cute. A film experience kind of review? I don't know, I'm just testing the water with this, any excuse to throw my opinions at people. If any of you have seen it, be sure to let me know what you made of it too.